SENsational Sectors Series: Inclusive Leadership in Banking and Finance
Date: 13 Sep 2019
The 'SENsational Sectors' series continued, this time partnering with Bank of America Merrill Lynch, to allow for a discussion on the opportunities for inclusive leadership in the world of banking and finance.

With attendees from a range of globally-renowned financial institutions, the session included a lively panel discussion and a thought-provoking Q&A thereafter.

A big thank you to our partner, Bank of America Merrill Lynch, for their support.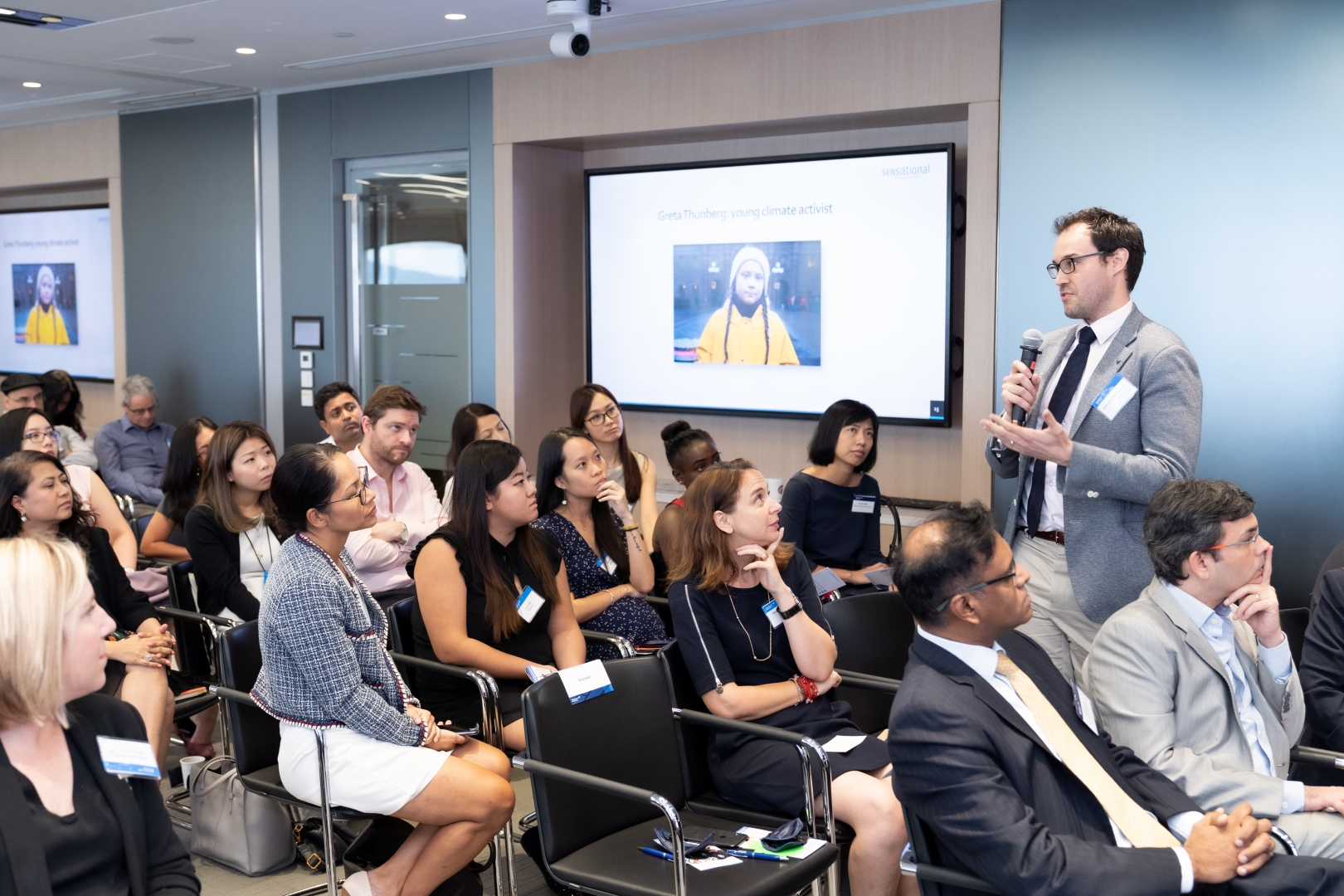 More photos from the event