S

PECIAL

E

MPLOYMENT

N

EEDS

Enabling equal opportunities for people with different abilities
Did you know?
There are over 1 billion people with disabilities worldwide
370

M+
Asia Pacific
Over 370 million people in Asia Pacific have a disability. The unemployment rate is typically double that of the general population and often as high as 80%
24

%
Hong Kong
24% of companies in Hong Kong focus on disability inclusion as a cause in their diversity and inclusion policy
500

K+
Hong Kong
Over 500,000 people with disabilities live in Hong Kong. 1/3 of the population is of working age, yet only 39% are economically active.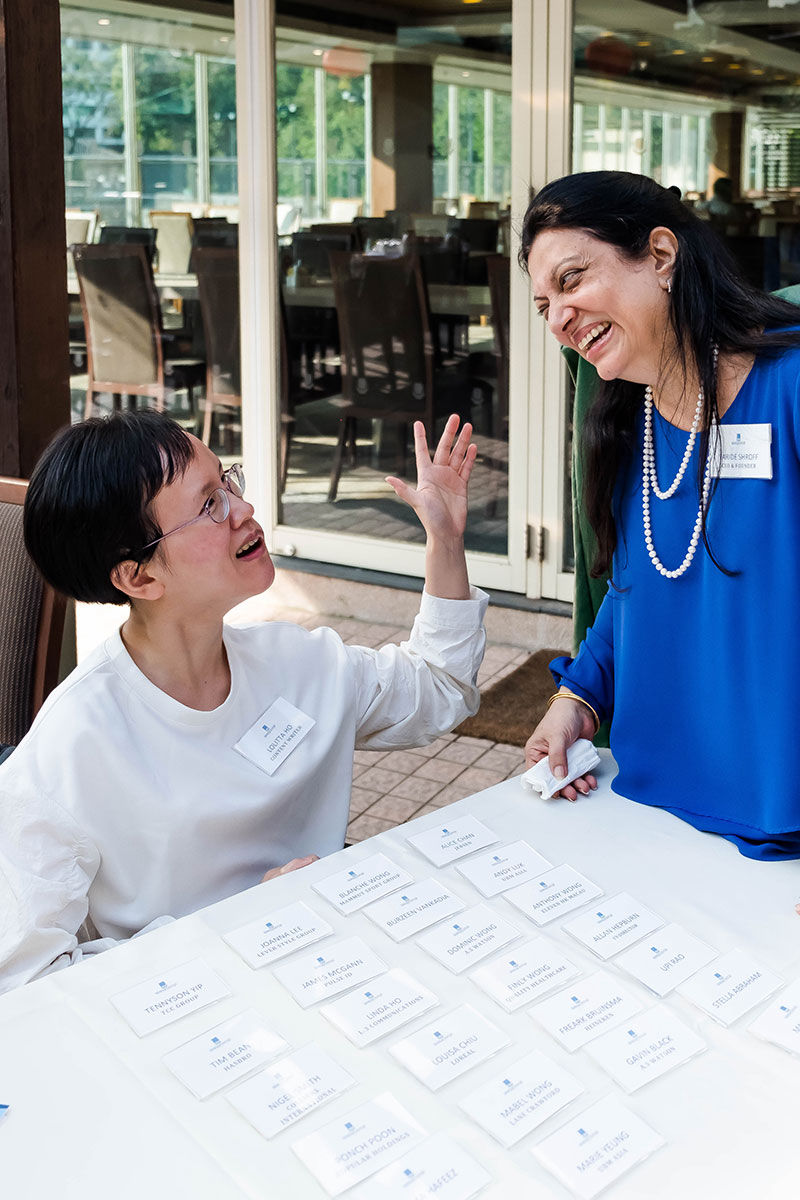 Our Mission

We enable equal opportunities for people with different abilities and strive to create an inclusive environment for all.

SENsational works to dispel common misconceptions about disabilities and use effective training methods to pave the way for an open-minded approach towards the inclusion of people with disabilities in the corporate world.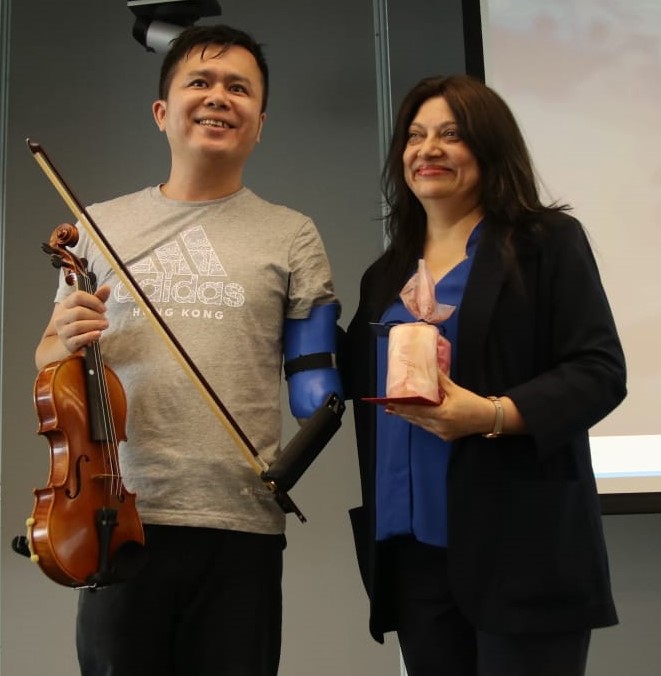 Our Story
Faride Shroff, the founder and director of SENsational Foundation, worked as a special needs' educator for 30 years.

During her career, Faride discovered a lack of employment opportunities for people with disabilities and special needs at corporate organisations.

In response to this dire need, SENsational Foundation was set up in 2013 with the aim to bridge this gap and provide equal opportunities for people who are differently abled.

To expand our outreach and bring about bigger change for the disability and ethnic minority communities in the region, we registered as an NGO and were awarded this status in August 2020.

SENsational Foundation is a charitable entity set up under section 88 of the Inland Revenue Ordinance in Hong Kong, No. 2971444.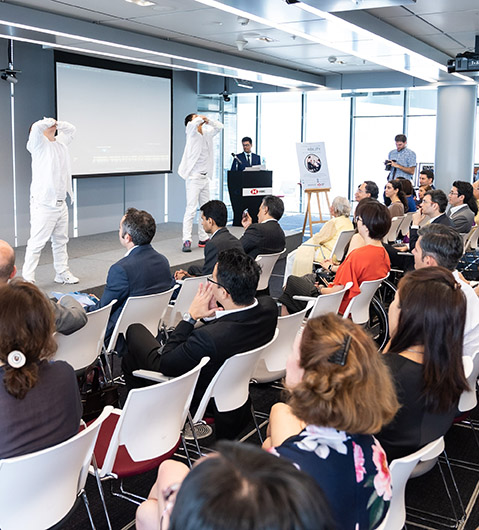 Our Work
Less than 0.02% of registered companies in Hong Kong employ people with disabilities. We aim to change this by creating an awareness of the benefits this untapped talent pool can bring to an organization.

We can help you become more diverse and more inclusive through the successful employment of people with disabilities.

We offer strategic advice on your recruitment requirements and the onboarding process.
Some of Our Trusted Partners and Clients
Caravel

BNP Paribas

MTR

Salvatore Ferragamo

Boehm Capital

Financial Times(FT)

HKGCC

Linklaters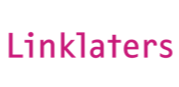 JW Marriott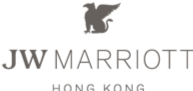 The Hari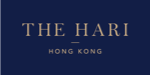 PCCW

BNY Mellon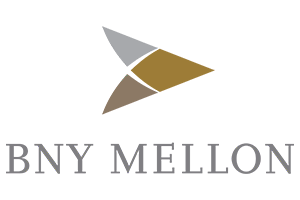 Colliers International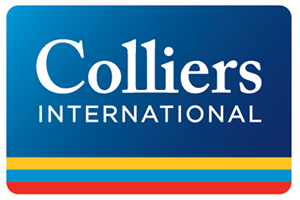 KCC Kowloon Cricket Club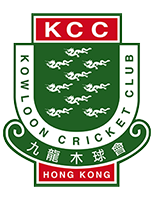 Kids 4 Kids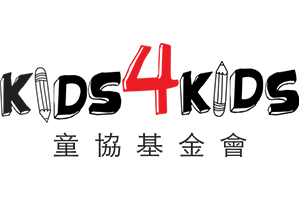 JLL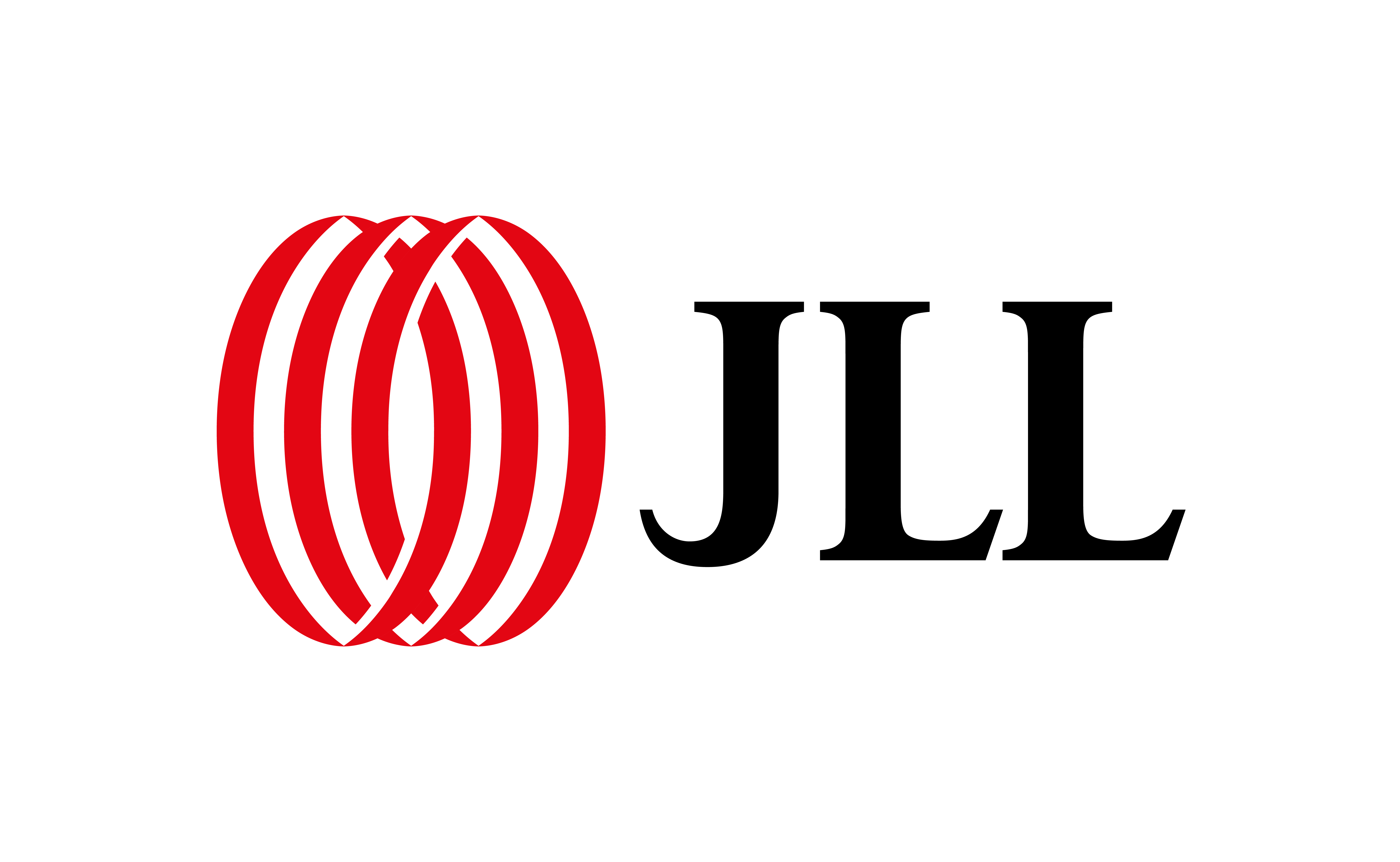 The Office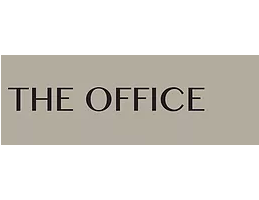 RBC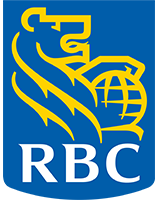 Skadden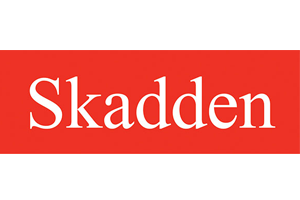 AXA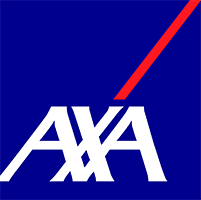 Savills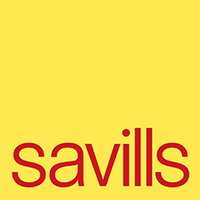 Bank of America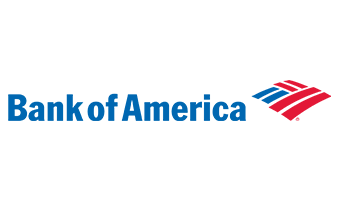 Happyer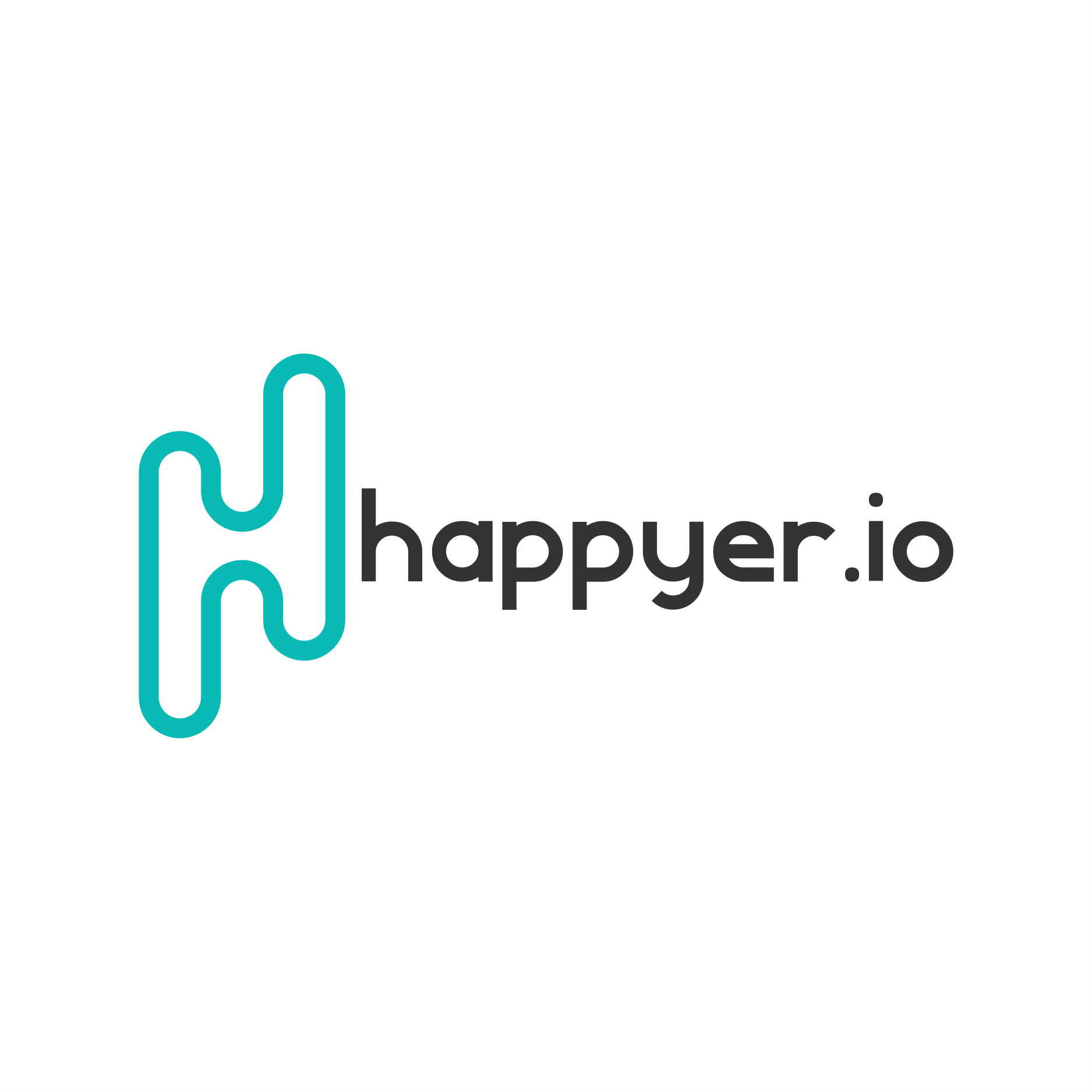 Chellaram Foundation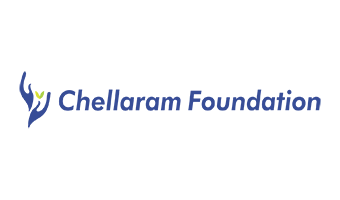 EY - building a better working world
Generali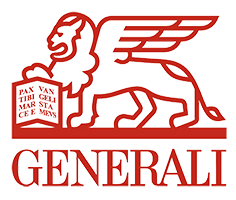 Goodman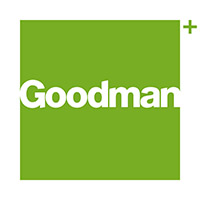 Hands On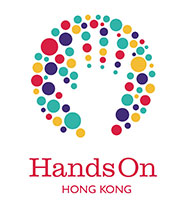 Holiday Inn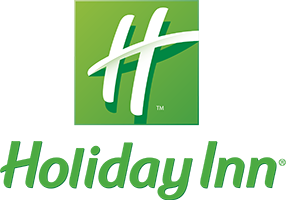 King & Wood Mallesons

We Work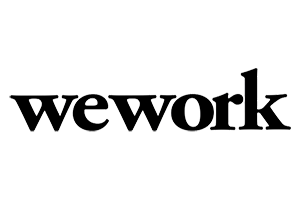 Red Elephant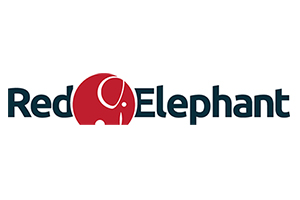 Let's Talk ADHD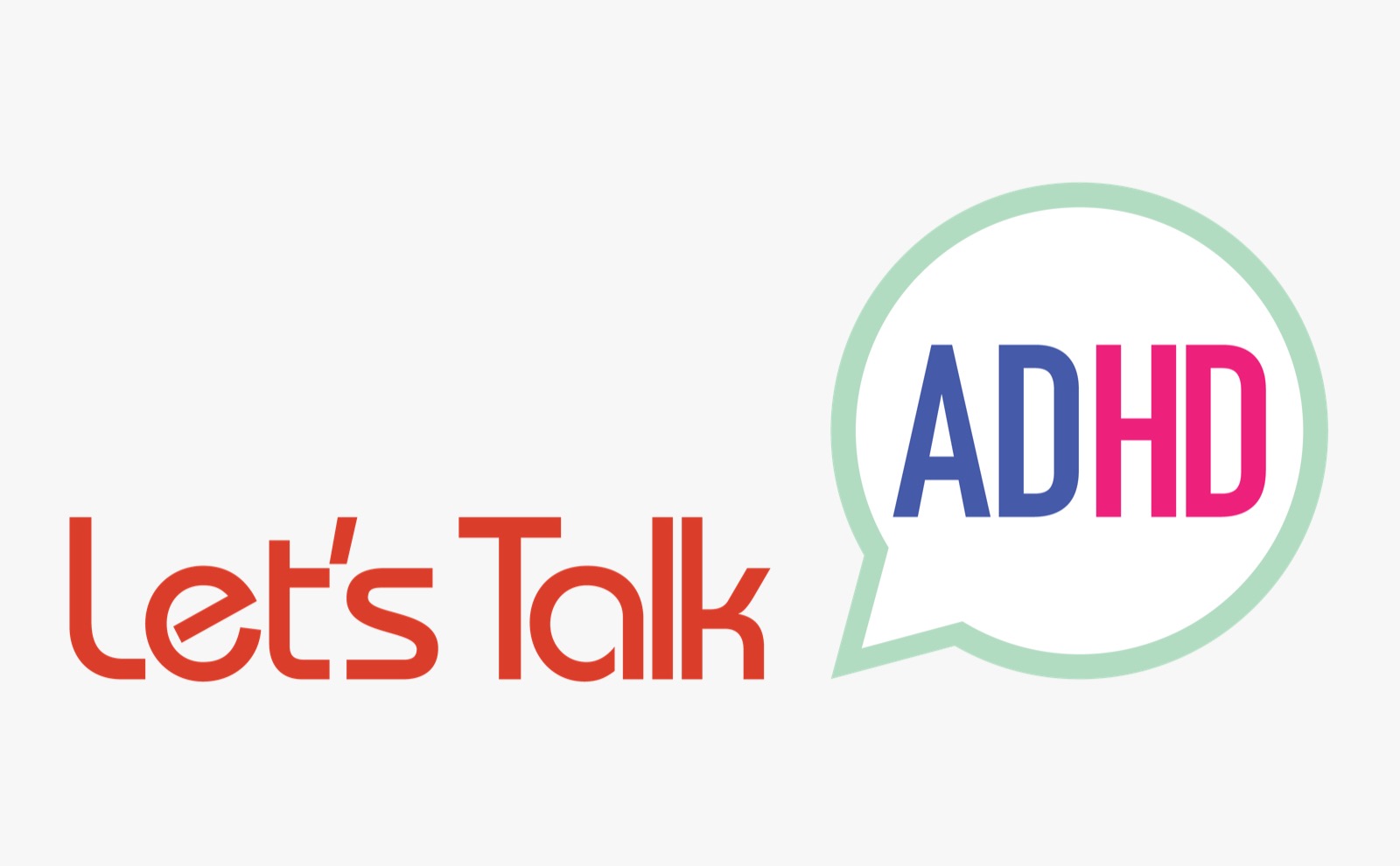 Oliver James
Manulife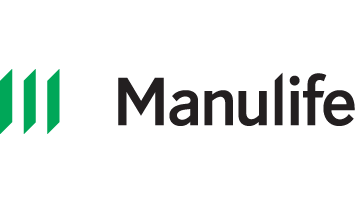 Pilot Simple Software

Talos Foundation

Community Business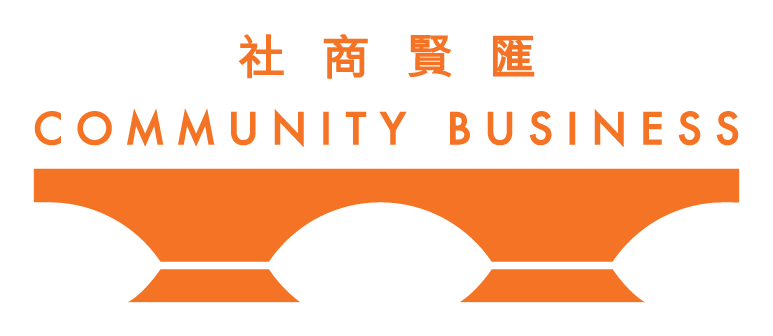 Testimonials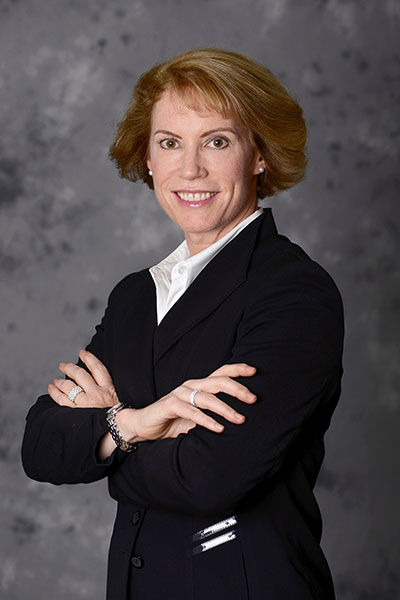 I am delighted to have been involved with SENsational Foundation for the past 4 years. During this time I arranged awareness seminars for staff at both my current and previous company. Through my involvement, I have gained insight regarding the difficulties of finding meaningful employment for persons with disabilities and have seen the incredible talent these young people are able to bring to their prospective employers. SENsational and their experienced staff provide fresh insights and real examples of how companies can achieve tangible results on their D&I journey.
Rosemarie Kriesel
Managing Director, Royal Bank of Canada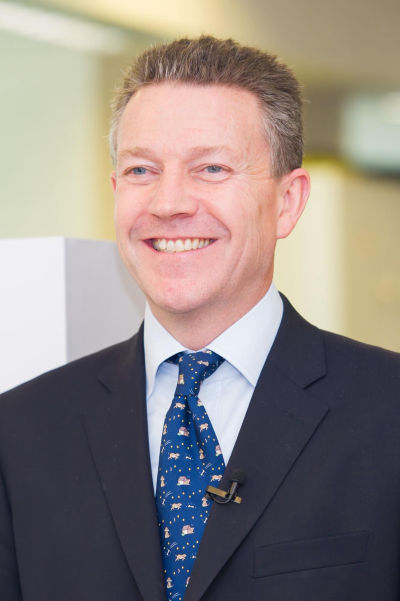 SENsational Foundation has inspired Colliers to start a journey of becoming a truly inclusive company and tap into the incredible talent pool of persons with disabilities. Working with the SENsational team, we want to be a leading voice in championing diversity and inclusion in the real estate industry and Hong Kong as a whole.
Nigel Smith
Managing Director, Colliers International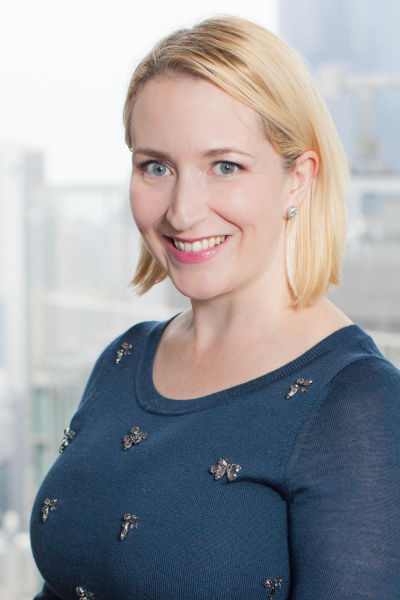 SENsational's mission of training and placing differently abled people into meaningful careers is very important in Hong Kong and globally. The law firm at which I work works with SENsational as a Pro Bono legal client and also works with students and parents in legal rights awareness and job search techniques. As the mother of a child with autism, I am proud to be a part of this wonderful organization through my Firm's efforts.
Mary Schaus
Attorney Recruiting and Development Manager, Asia, Skadden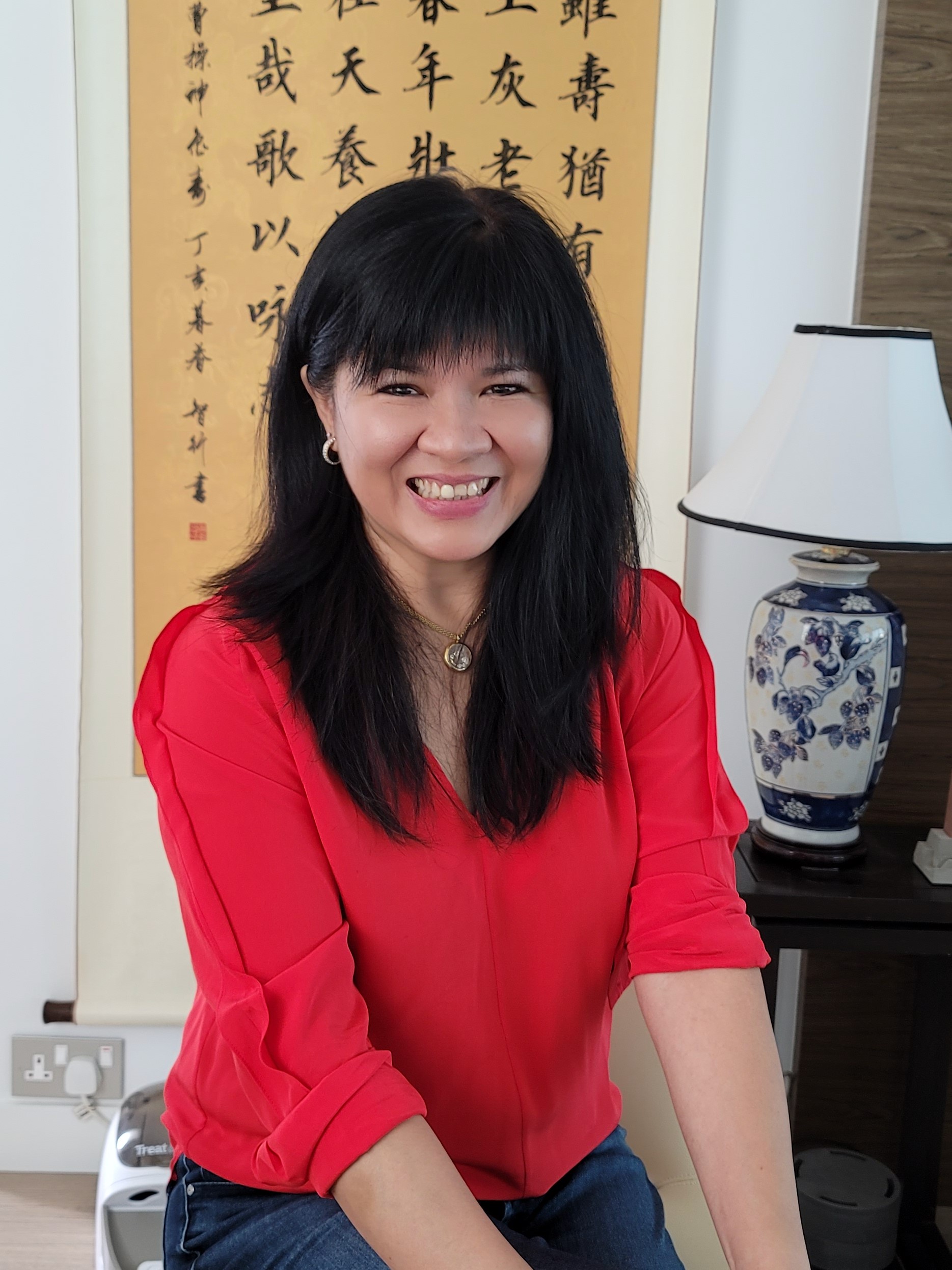 In 2021, together with the tremendous support of our partners at SENsational Foundation, we at HSBC took our first steps into Ability hiring, proud to not only champion inclusivity but taking action to ensure our workforce is as diverse as the communities we serve and living up our purpose and values . Faride and her team with their insight and practical support have been invaluable additions to our team, and our collective journey has thus far been incredibly rewarding, both personally and professionally, and only serves to highlight how much further we have to travel towards becoming the fully inclusive and equitable company we aspire to be.
Christina M W Yung
Regional Head of D&I and Financial Vulnerability, HSBC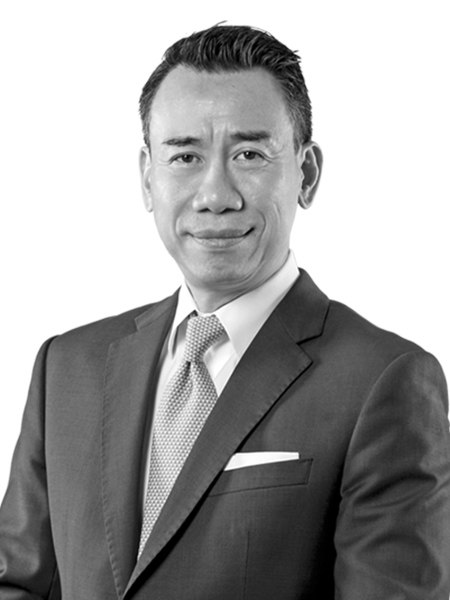 At JLL we are proud of not only championing inclusivity but taking action to ensure our business and workforce are as diverse as the communities we serve. Preparing ourselves for the future means being proactive yet humble as we create a new normal across our company culture. Thank you to our partner, SENsational Foundation, for their support and advice on this journey.
KK Fung
Chairman of Greater China, JLL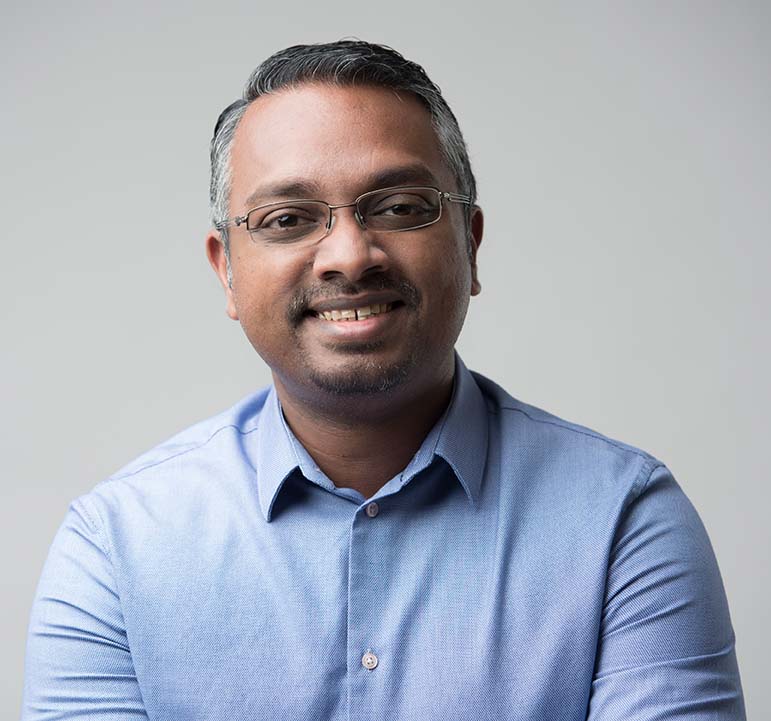 Manulife is proud to be an inclusive employer partnered with SENsational Foundation. Faride and the team have been inspirational and effective in providing us awareness training and support to help us gain a better understanding of the disability employment landscape in Hong Kong, and helping us embed that within the organisation.
Sudesh Thevasenabathy
Head of Diversity, Equity & Inclusion Asia, Manulife
Our Latest Events
Check out our recent events to see what we are doing to promote inclusion in corporate organisations and our community.
#BeSENsational
Sign up to receive our newsletter
Thanks for filling out the form!