SENsational celebrates International Day of People with Disabilities
Date: 03 Dec 2019
To celebrate 'The Future is Accessible', this year's theme for International Day of People with Disabilities, SENsational Consultancy partnered with Manulife Hong Kong, Chellaram Foundation and WeWork to host a successful evening event at WeWork in Causeway Bay.
Cory Lee Walker, a visually impaired independent life coach for people with disabilities, flew in from the US for the occasion to share his experiences and perspectives on how accessibility can enable independent living.
Ms Yuen-ki Ho, another guest speaker, is a Paralympic medallist and wheelchair user. She talked about her love of Boccia and the importance of doing what you love despite the challenges.
To add some magic to the atmosphere, Jezrael Lucero, a visually impaired musician, lent us his musical talents for the evening.
Thank you to all our supporters who attended, especially our sponsors who made the event possible.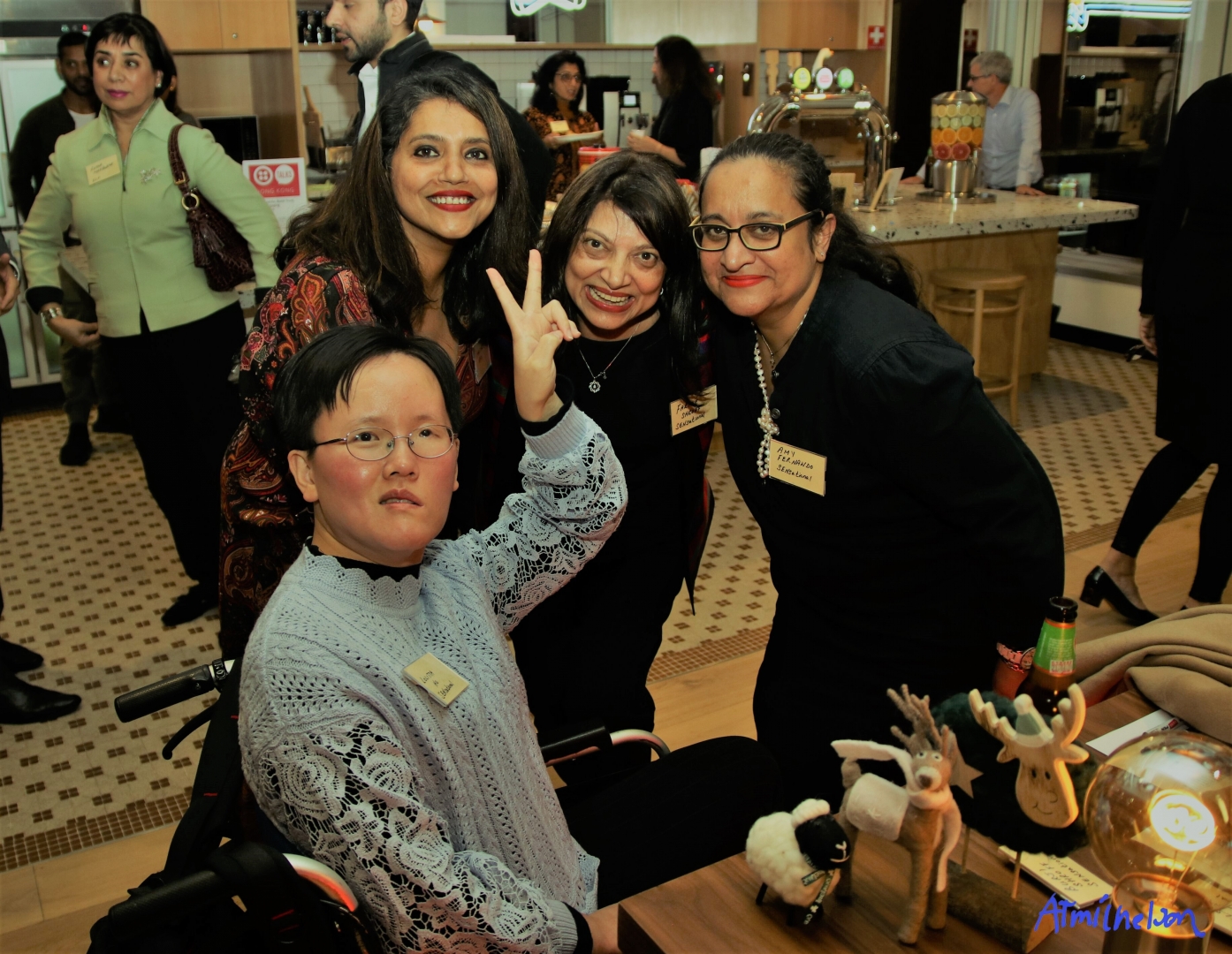 More photos from the event