Skadden Arps' Lunch & Learn
Date: 31 May 2018
To mark its 70th anniversary, Skadden Arps decided to give back to the community by offering their expertise through a series of events that took place at the end of May 2018. In collaboration with SENsational Consultancy, a training workshop focusing on essential professional skills for people with disabilities was held on 1st June 2018. SENsational was proud to take on the responsibility of sourcing candidates for the one-day training, which was held at Skadden's office in Central, Hong Kong.
In preparation for the workshop, SENsational held a 'Lunch and Learn' on the 31st May 2018 to cover key points on disability awareness, discuss the range of disabilities that would be present at the training workshop, and offer all important advice to Skadden on how to communicate and interact with people with disabilities.
In the evening of the 31st May 2018, Skadden hosted a legal seminar for the benefit of parents of children with special needs and people with disabilities. The legal seminar aimed to clarify some of the legal, medical, educational and employment issues faced by these two groups.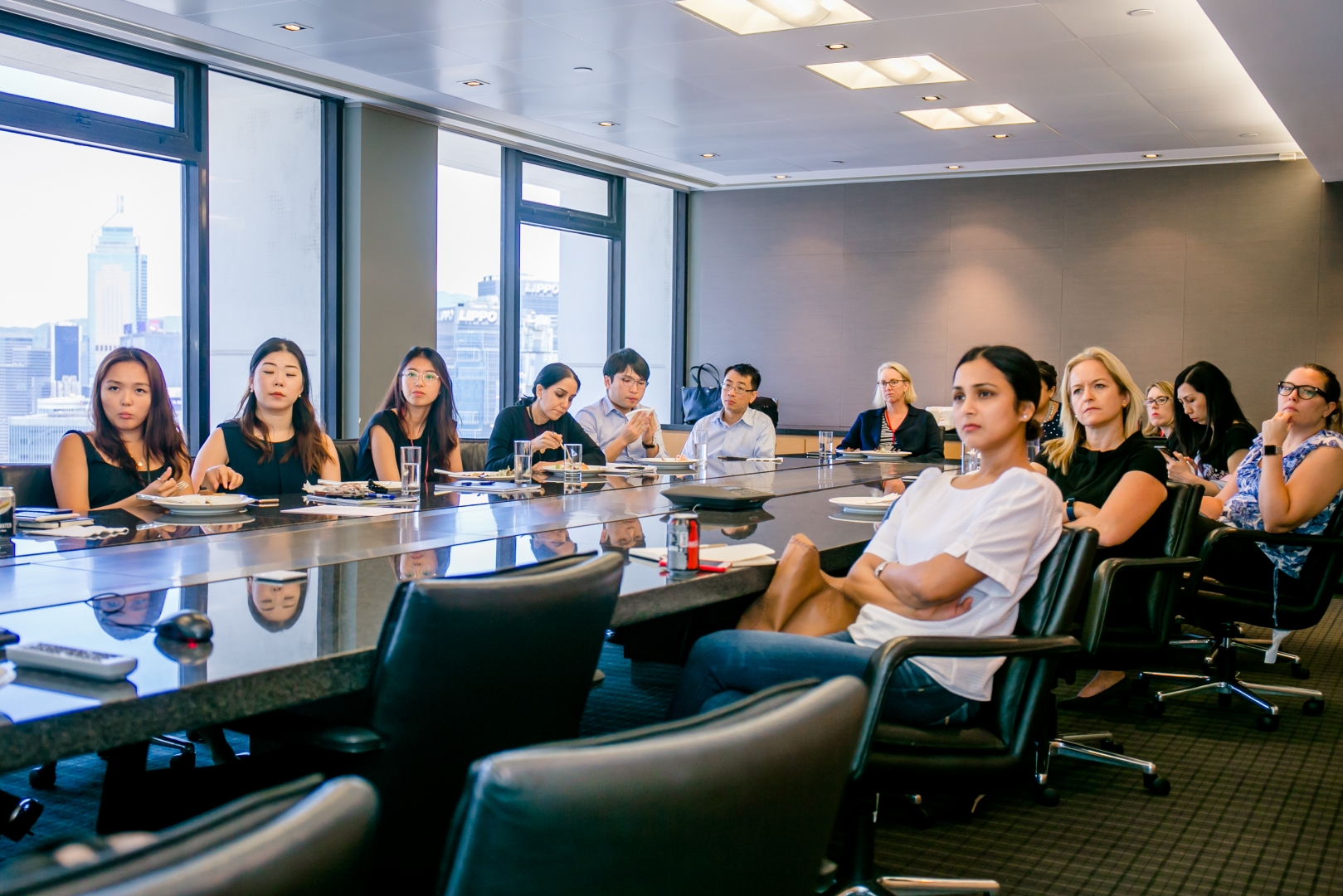 More photos from the event