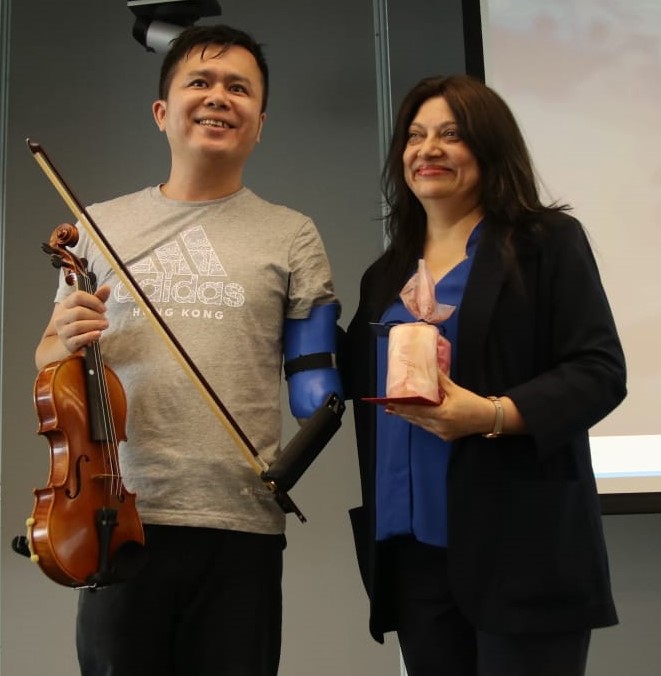 Our Story
Faride Shroff, the founder and director of SENsational Foundation, worked as a special needs' educator for 30 years.

During her career, Faride discovered a lack of employment opportunities for people with disabilities and special needs at corporate organisations.

In response to this dire need, SENsational Foundation was set up in 2013 with the aim to bridge this gap and provide equal opportunities for people who are differently abled.

To expand our outreach and bring about bigger change for the disability and ethnic minority communities in the region, we registered as an NGO and were awarded this status in August 2020.

SENsational Foundation is a charitable entity set up under section 88 of the Inland Revenue Ordinance in Hong Kong, No. 2971444.