Disability awareness discussion with Young Executives Group (YEG)
Date: 02 Jul 2019
Faride Shroff, the founder and director of SENsational Consultancy was invited by Ashish Ahuja of the Young Executives Group (YEG) to introduce SENsational Consultancy, and create awareness of the current events pertaining to disability and inclusion in Hong Kong.

She presented to a captivated audience comprised largely of small and medium-sized enterprises (SMEs) on what accommodations and steps they can take in Hong Kong to implement more disability-friendly measures in their company and work environment.

It was an eye-opening experience for the audience members, touching upon an issue relatively unknown to them. The discussion portion of the event revealed the sincere desire of many to take part in more disability-based initiatives for inclusion, and this proactive attitude was reflected in their actions following the event with communication on their side of what they can offer and how they want to get involved.

Events like these remind SENsational Consultancy of the need for education in Hong Kong on the topic of disability, and how simply through educating and creating awareness, opportunities and initiatives are made that work to actively improve our society and world.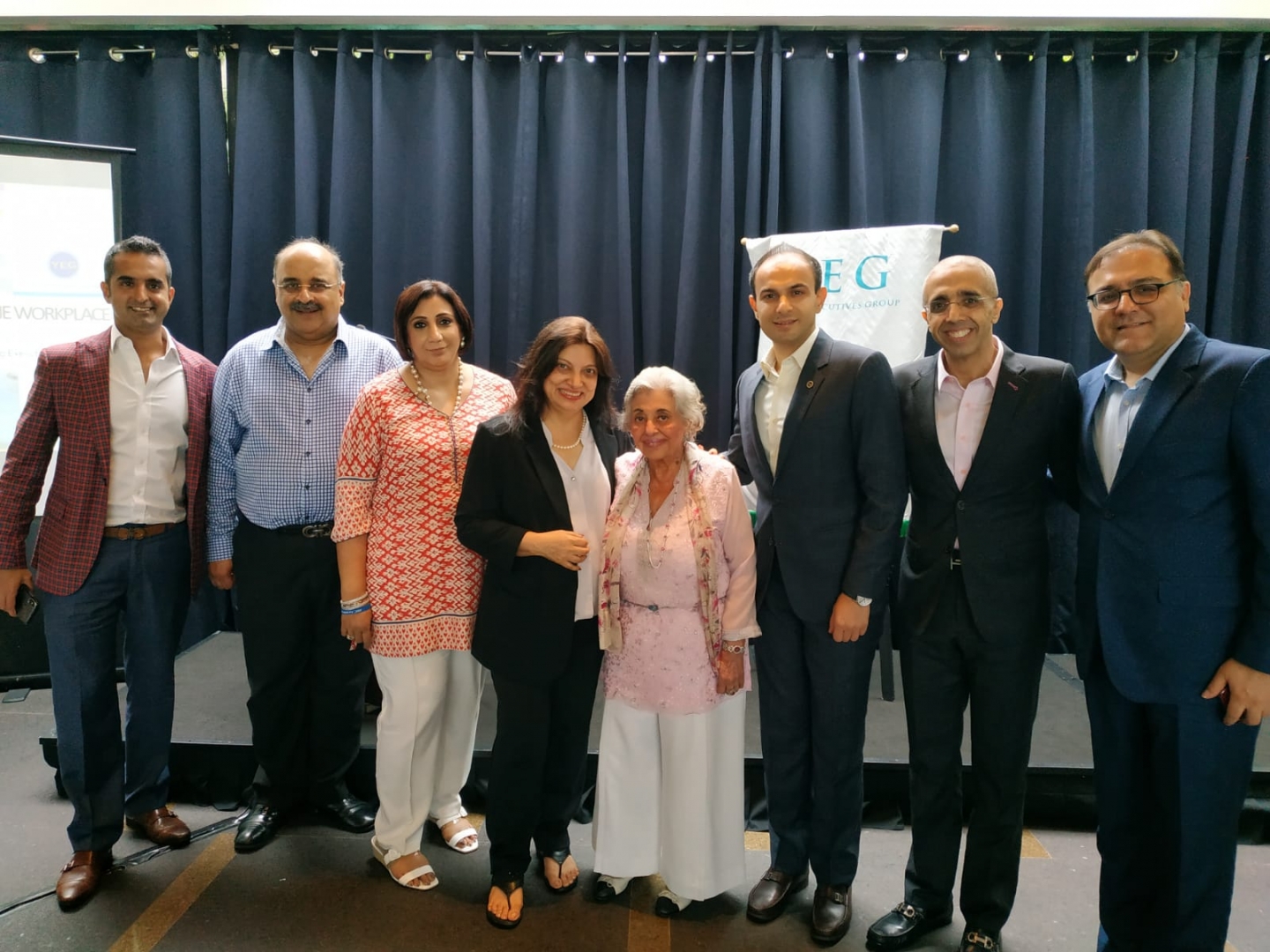 More photos from the event